Our Accommodations
Located in the heart of Chiang Mai, Thailand, Holiday Garden Hotel & Resort offers the perfect blend of style and comfort for travelers. Our hotel is divided into two buildings, each with its own unique design and decor, ensuring that there is a room to suit every need. Whether you're visiting for business or pleasure, our convenient location close to many popular tourist attractions makes us an excellent choice for your next trip.
Experience the beauty of Northern Thailand at our Garden Wing, located in the lush gardens of the hotel. Each room is adorned with handmade artworks that give a sense of the traditional Thai-Lanna style. From the decor to the location, this section of the hotel is sure to transport you to the charming atmosphere of Chiang Mai.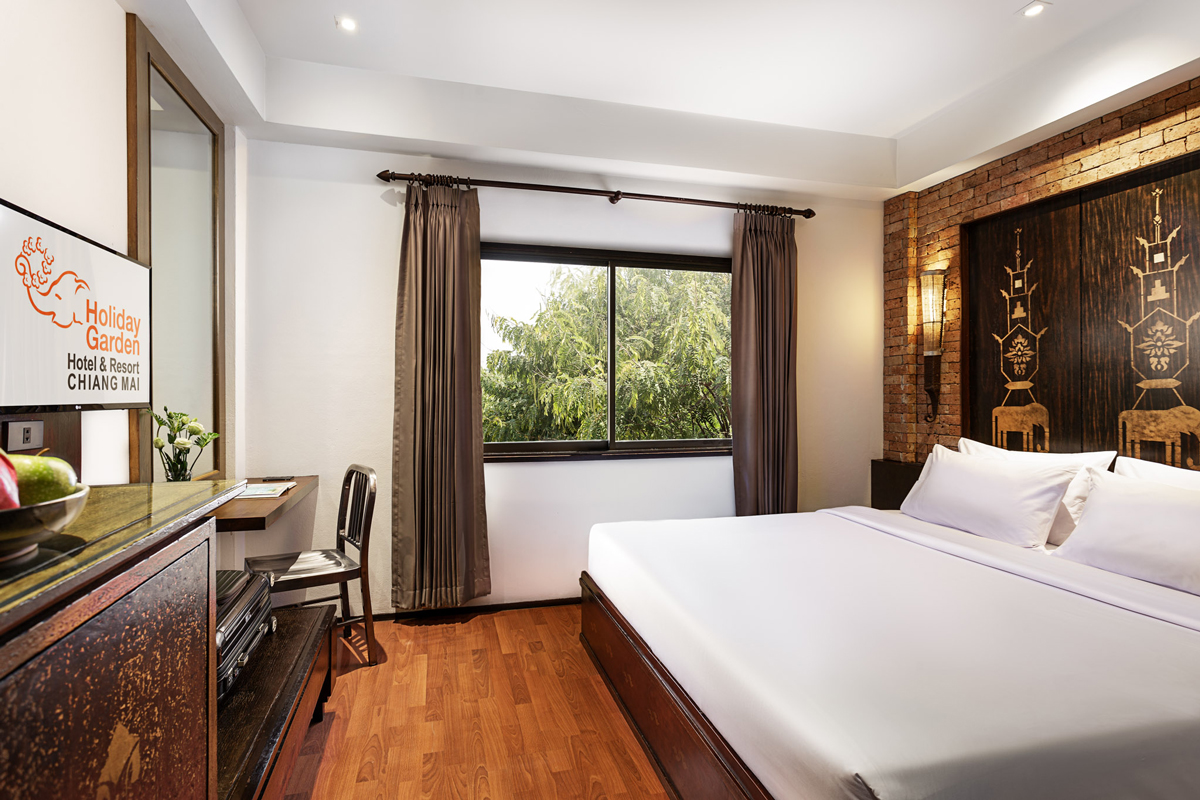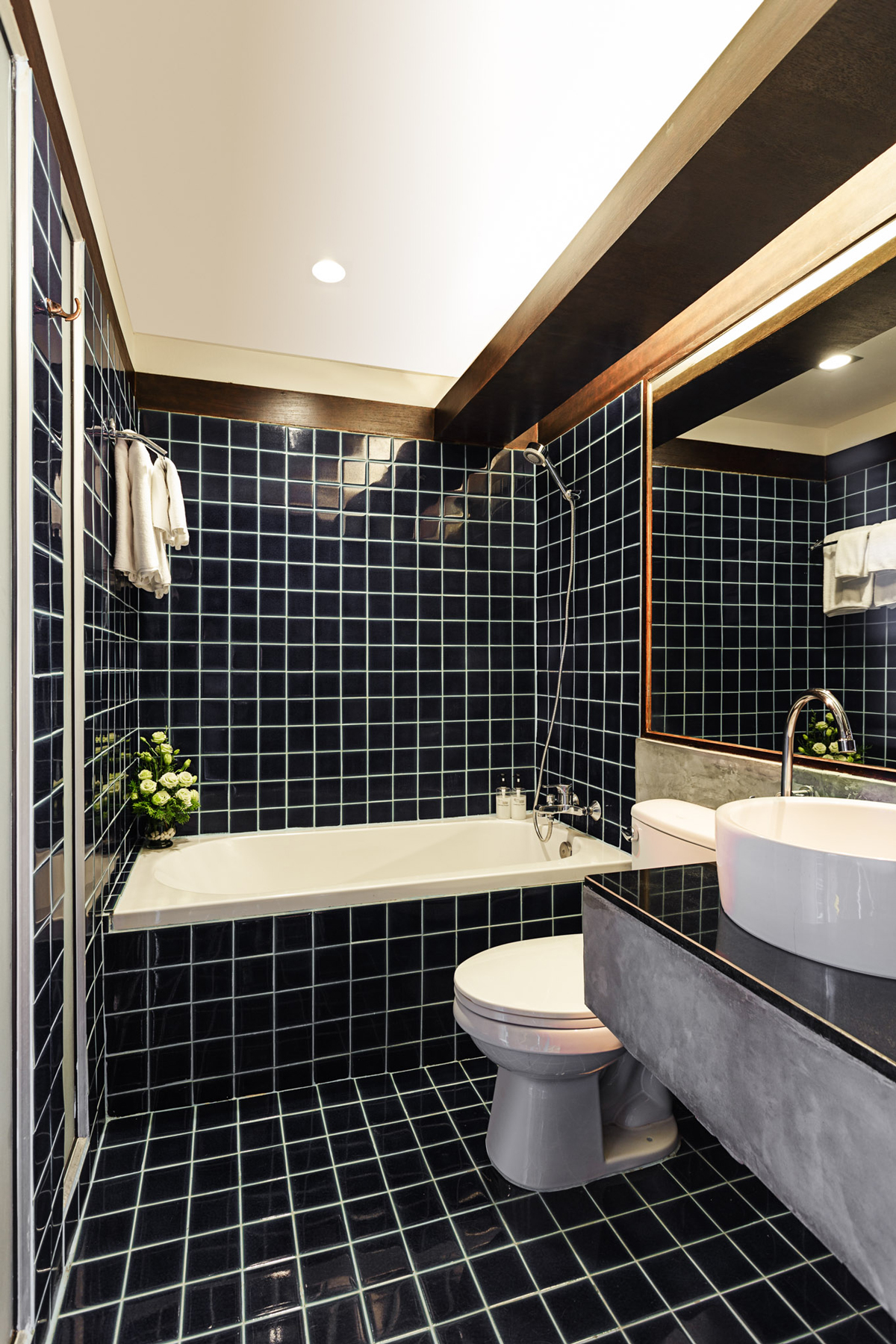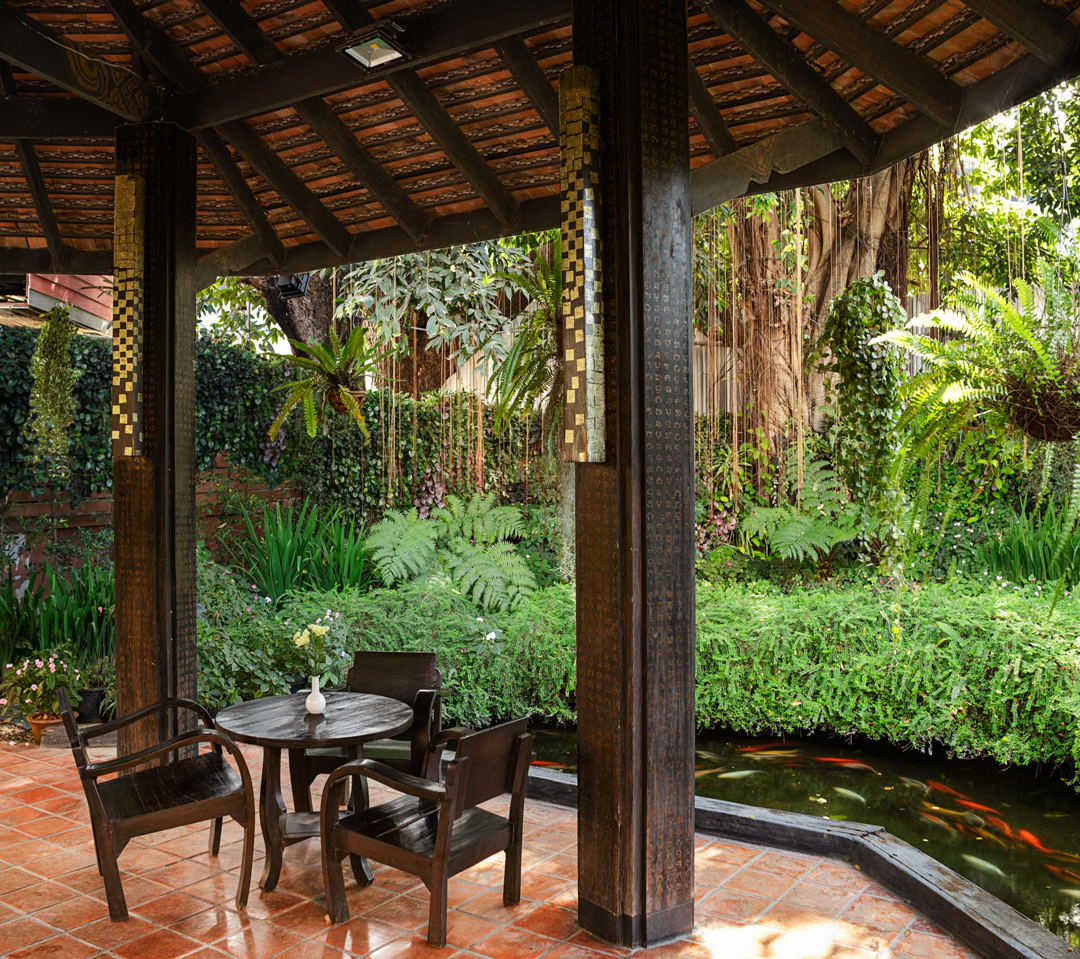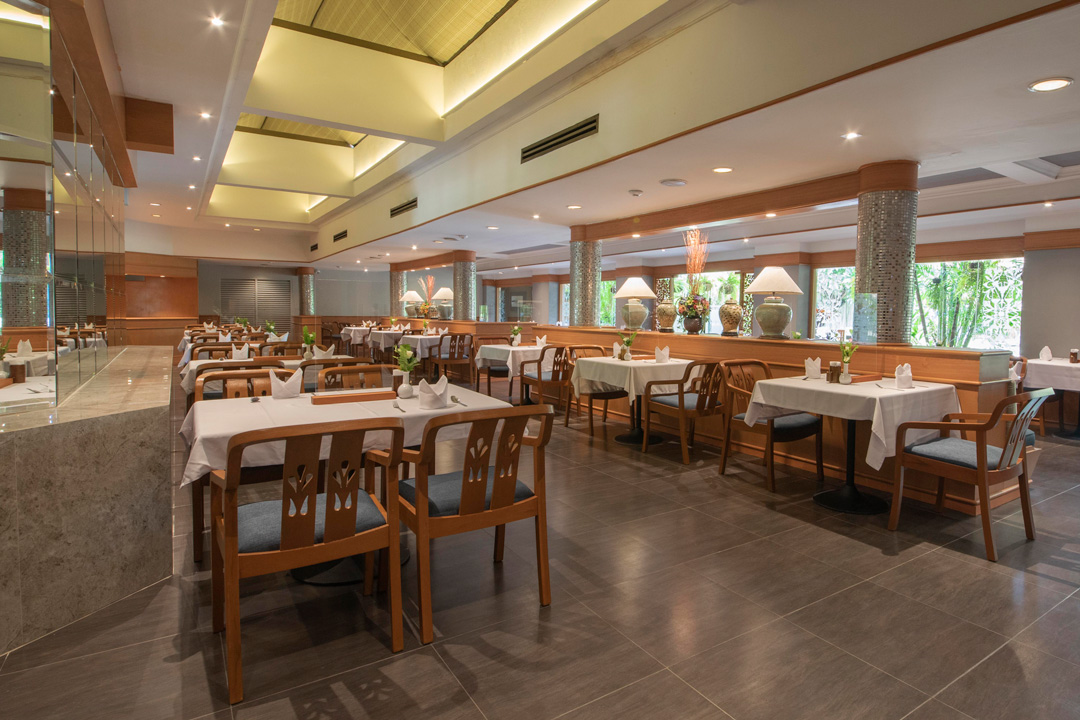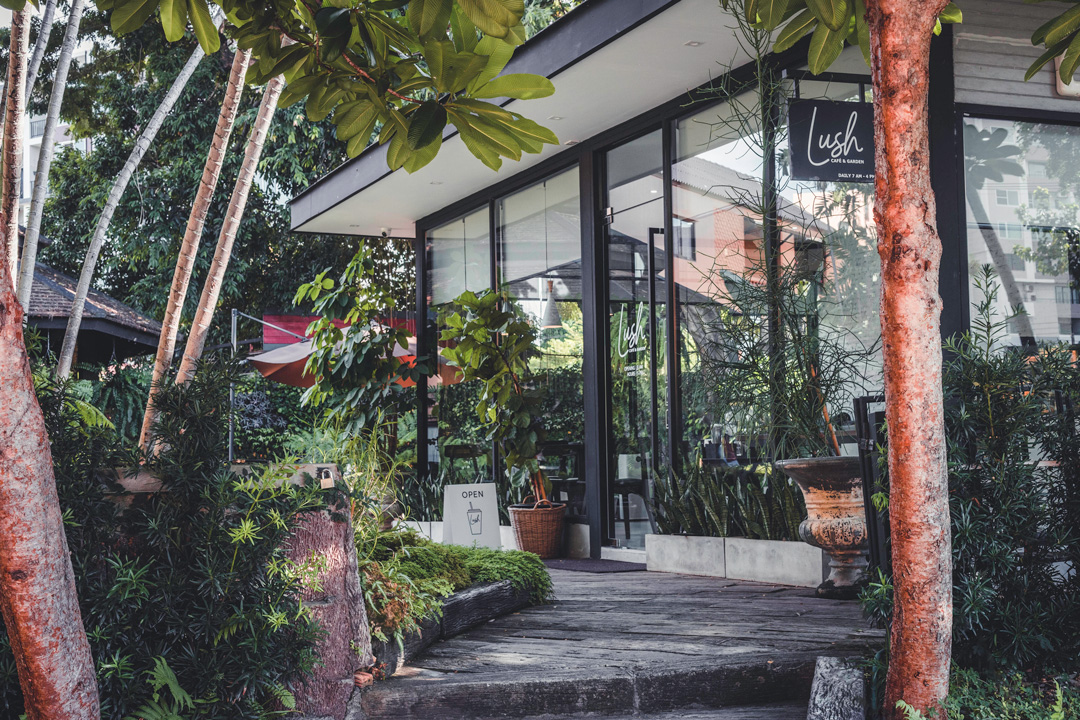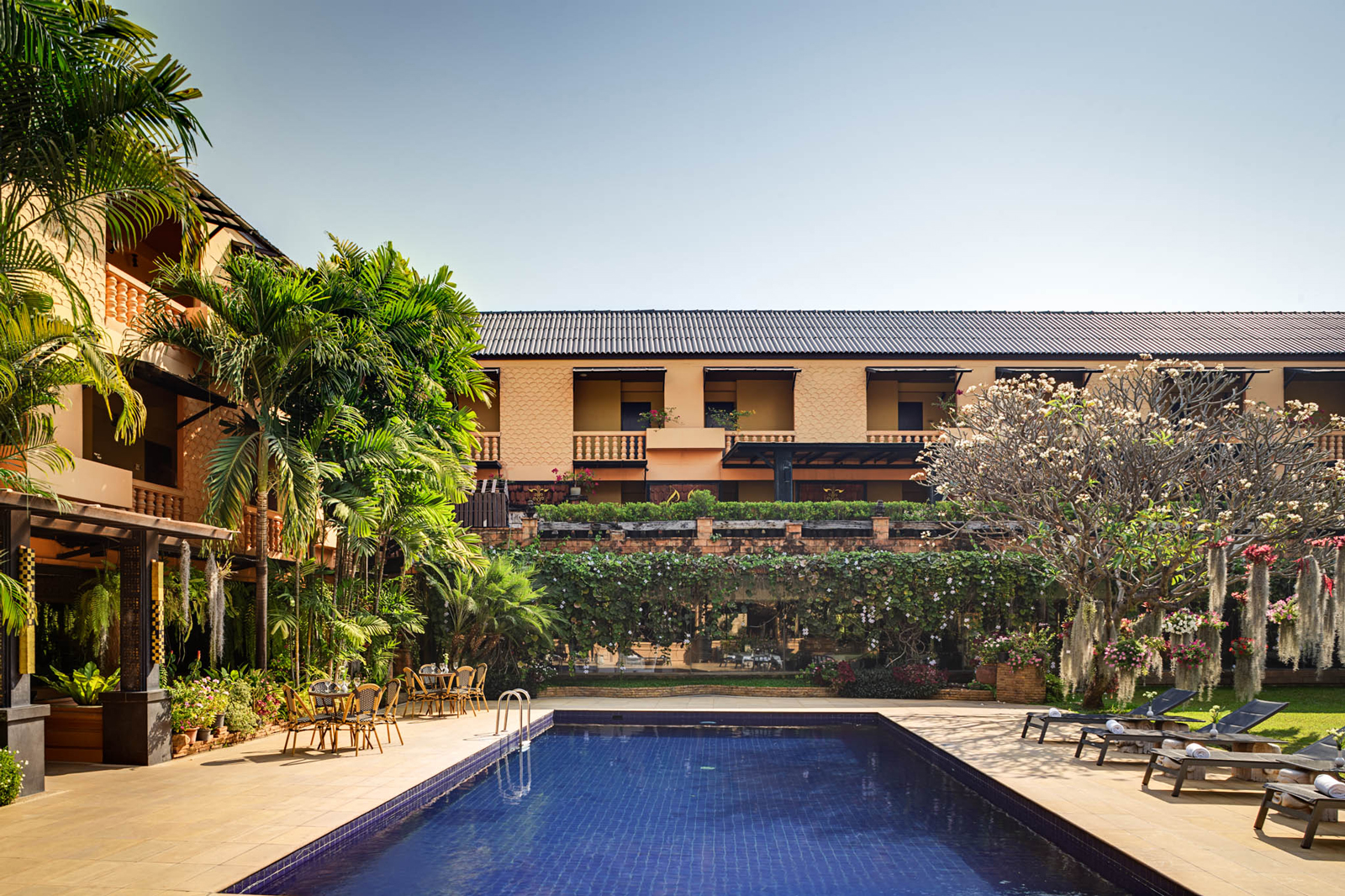 Lush Cafe & Garden
Escape to the serene surroundings of Lush Café & Garden, located in the peaceful gardens of our hotel. Here, guests can relax and unwind with a perfectly brewed cup of coffee in a space designed for tranquility. Whether you're looking to take a break from sightseeing or just want to relax and recharge, Lush Café & Garden is the perfect spot.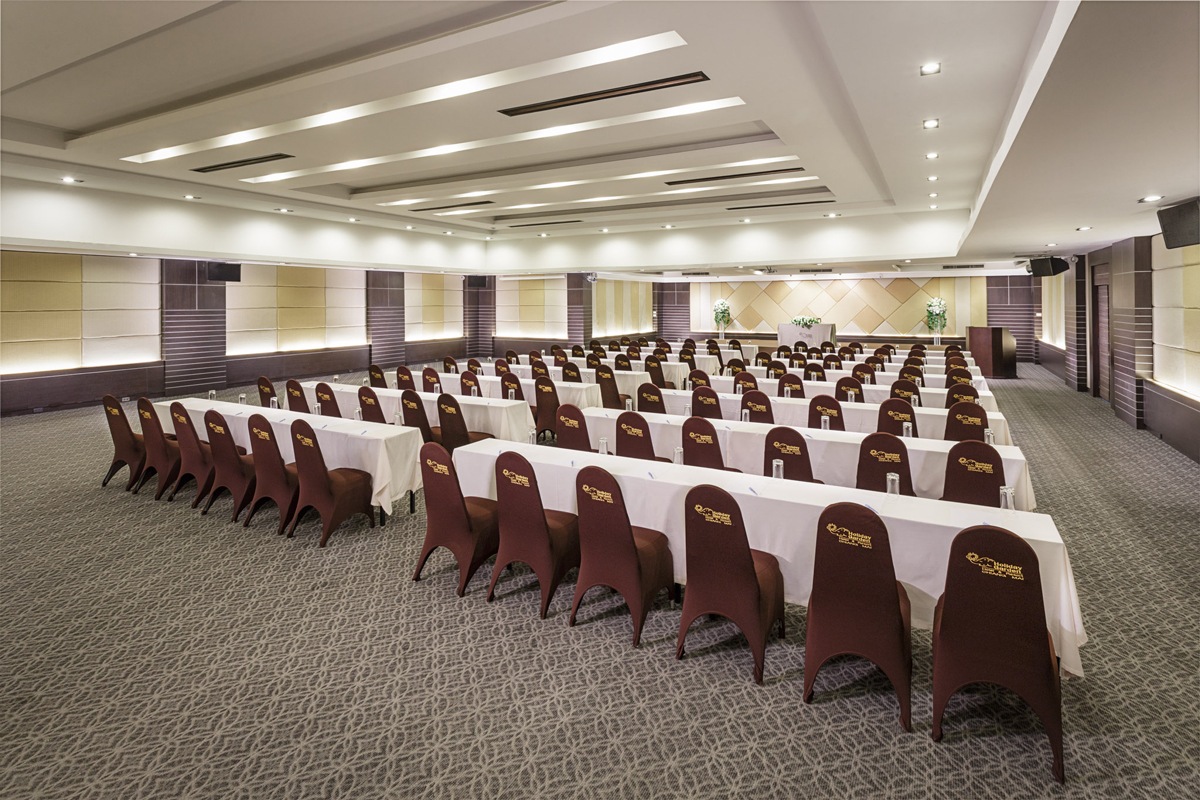 Let us host your...
Meetings,
Conference,
Special Events
Host your next special occasion at Holiday Garden Hotel & Resort, where we offer a range of indoor and outdoor venues for events of all types, including weddings, social gatherings, conferences, and meetings. Our dedicated team and top-quality facilities ensure that your event is a success and a memorable experience for all involved. From start to finish, we'll work with you to make your event truly special.
...we can do it all!
Neary Locations
We are located near many touristic attractions and walking distance to shopping locations and multiple local restaurants.
Rincome Night Market
100 meters
Maya Lifestyle Shopping Center
300 meters
Chiang Mai University
800 meters
Chiang Mai Zoo
1.5 kilometers
Chiang Mai Convention Center
5 kilometers
Chiang Mai International Airport
5 kilometers
Chiang Mai Train Station
6.5 kilometers
Rajaphruek Garden
8 kilometers